Smarter, Faster Interview Preparation
With learning tools preferred by developers and courses written by FAANG hiring managers, dig into our interview prep experience and level up your career.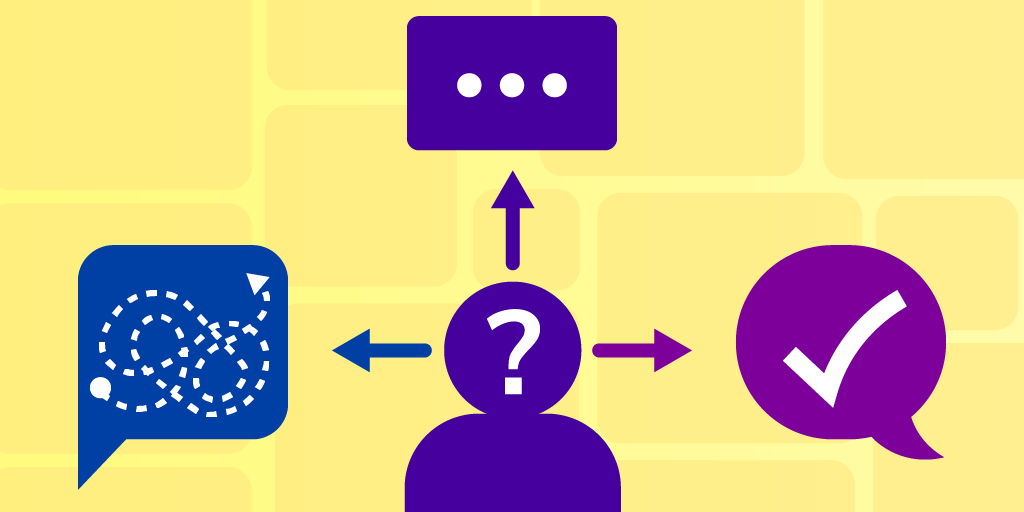 Interview Prep Courses and Paths
Our Courses and Paths are recommended by developers worldwide and cover every language, role, company, and skill level to help you interview with confidence.

Grokking the Coding Interview Series
Explore Interview Prep by Language
Browse today's most popular languages and technologies being used by companies in developer interviews. From Java and C++, to Ruby, Python, and more.
Company Preparation
In addition to courses and learning paths access a growing library of free guides and articles covering interviews at the most innovative companies.
More Ways to Prepare
Still looking for more help? Get your SkillScore in a variety of different languages to give you that peace of mind in your next interview. Boost your confidence even more with behavioral interview planning so you can showcase your expertise with confidence and peace of mind.
Get Your SkillScore
Take a few minutes to learn more about your strengths and weaknesses. Upon completion, you will immediately see your score along with actionable recommendations to improve.
Behavioral interviews
There's a lot more to interviewing than your technical skills alone. Behavioral and cultural interviews are
now an essential part of your hireability
as a candidate.