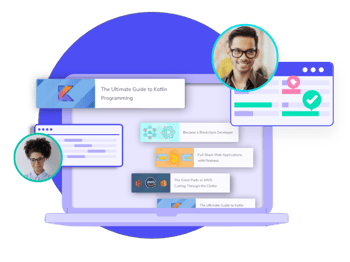 The Ultimate

Engineer Enablement

Platform
Personalized learning & onboarding at scale for high-growth software engineering teams.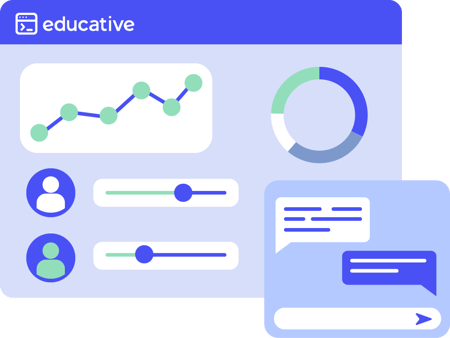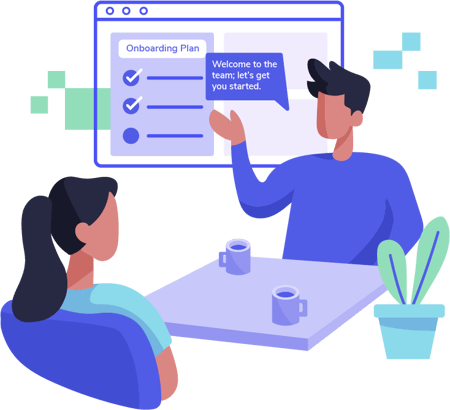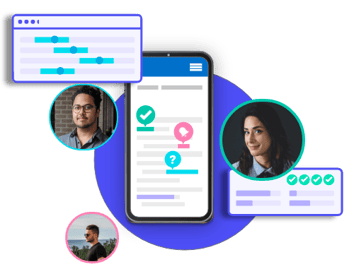 Educative

Onboarding
The fastest path to engineering productivity
Every developer's needs are different. Educative Onboarding empowers you to easily create and monitor custom growth plans for everyone.
Customizable, personalized onboarding plans at scale

Streamlined dashboard to track progress in real-time

Integration with Educative's library of 300+ expert-written courses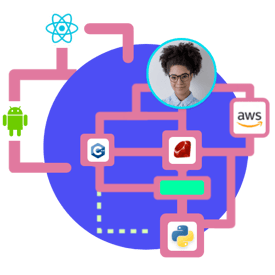 Educative

Courses
Just-in-time learning for software engineers
Provide continuous, hands-on learning opportunities for your team. Educative's world-class courses never require setup, and are designed and validated by leading subject matter experts.
Interactive course content includes quizzes, projects, and playgrounds – no passive learning through videos
Zero setup time with in-browser coding environments
300+ courses covering the most in-demand tech skills, including cloud computing, full-stack development, DevOps, networking, cybersecurity, data science, AI, and more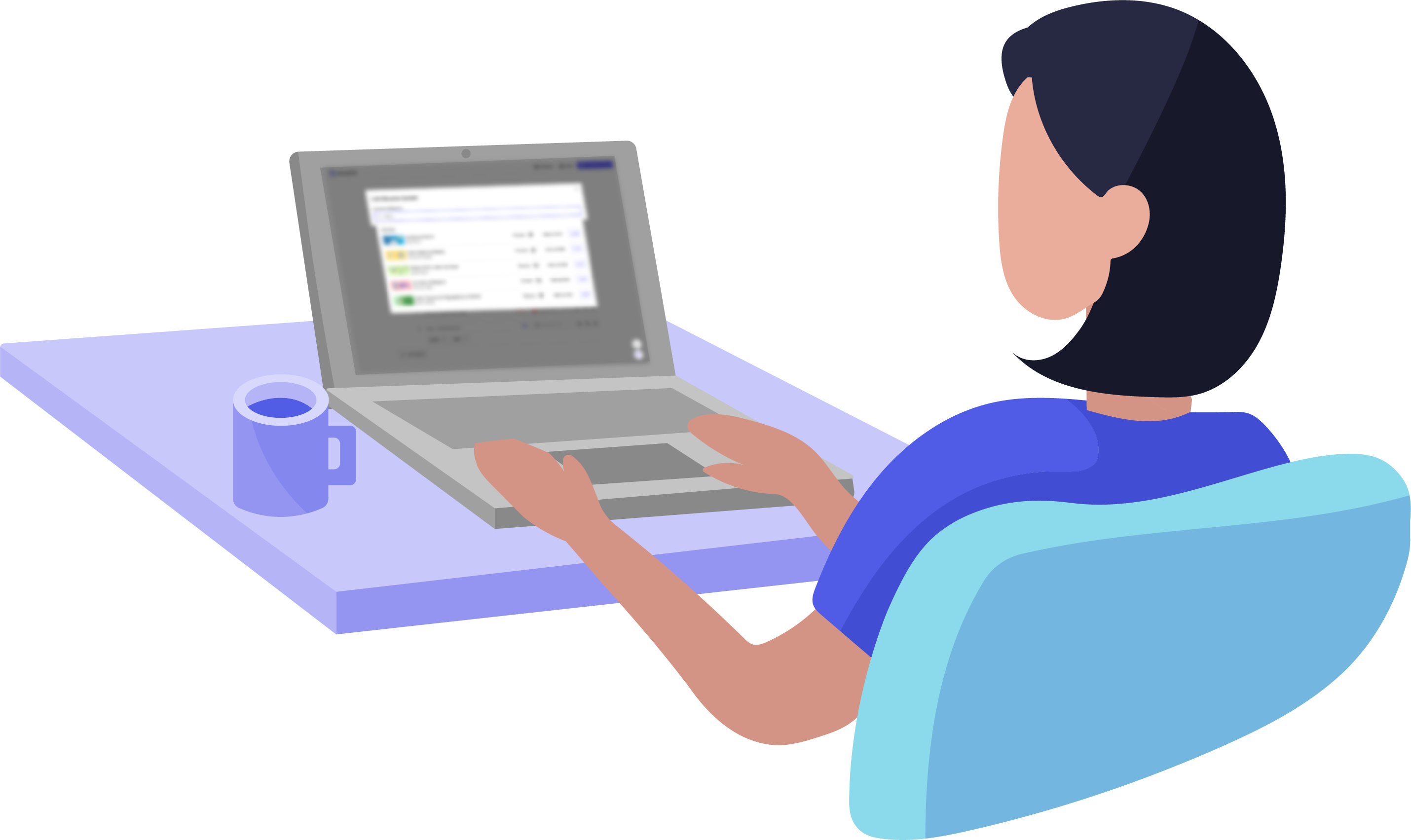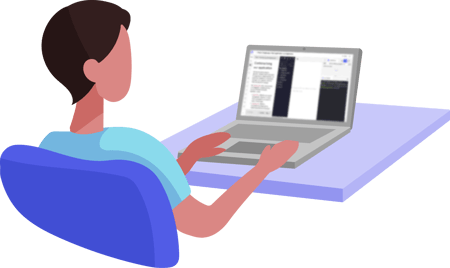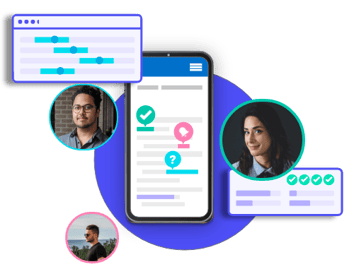 Educative

Projects
Learn by doing, not by watching
Software engineers learn best by building. Educative Projects empowers your team to actively learn and practice their skills by building full-featured technical projects, without risking production environments.
Projects cover more than 20 in-demand technologies
No download, setup, or third-party access required
Cut the time needed to set up dev environments and code directly inside your browser — no more .ZIPs, .EXEs, .PKGs, and .DMGs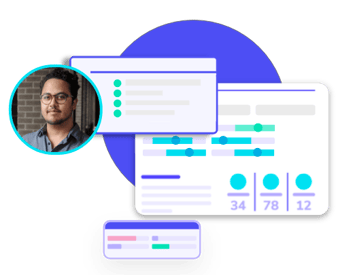 Engineers love learning with Educative
"Onboarding plans in Educative has significantly streamlined our onboarding process. Giving new hires a checklist of classes and tasks makes it very convenient."
--Engineering Manager at Bread
"A rich yet very easy-to-use platform. A wonderful team and a true opportunity to make a difference by sharing my skills - couldn't have asked for better!"
--Samia Khalid, Senior AI Engineer at Microsoft
"An interactive and in-browser embedded coding environment, that's just perfect. I believe this to be a very effective medium for learning a skill such as coding."
--Ohan Emannuel, UI designer & Lead Front End Dev at Kudi.ai
"I spend my days and nights on Educative. It is indispensable. It is such a unique and reader-friendly site, resources available for learners on Educative is well organized and deep. It helps break down tricky programming concepts into simple chunks and exercises for practice to solidify the learning experience."
--Souvik Kundu, Front End Dev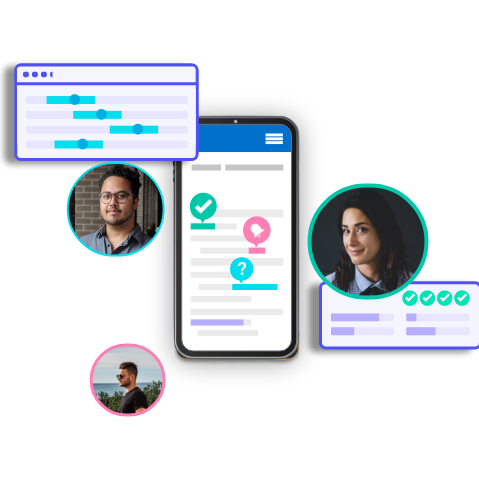 Join the 1M+ developers and engineering teams already growing with Educative.