Educative Answers
Educative Answers is a free web encyclopedia written by devs for devs.
Developers from all over look to Educative Answers to answer their questions because Answers are reviewed, trusted, and provide executable code.
Would you like to write and share your technical knowledge with our 2M+ monthly visitors? Become an Answers contributor!
Find a question
The Educative Answers topic list is curated based on top developer queries. Your Answer will help devs all over the world.
Submit the answer
Outline, draft, and write the Answer to your claimed question on the Educative platform. Submit your Educative Answer, making sure you include executable code and sufficient explanation.
Get published
Educative's experts will review your Answer and provide feedback on its technical accuracy and editorial clarity. Once verified, your Answer will be published and you will be an Answers contributor!
Want to improve your technical writing skills?
Whether you are an experienced author or have never been published, Answers will help you improve your written communication skills.
Learn best practices for clear technical writing from Answers Community resources
Get expert feedback on your Answers from Educative's Editorial Team
Enroll for free in an Educative Technical Writing Workshop and work with the Answers team over a 4-week period to write an article and get it published.
Add your experience as an Answers contributor to your resume to showcase your communication abilities to future employers.
Hear from the community...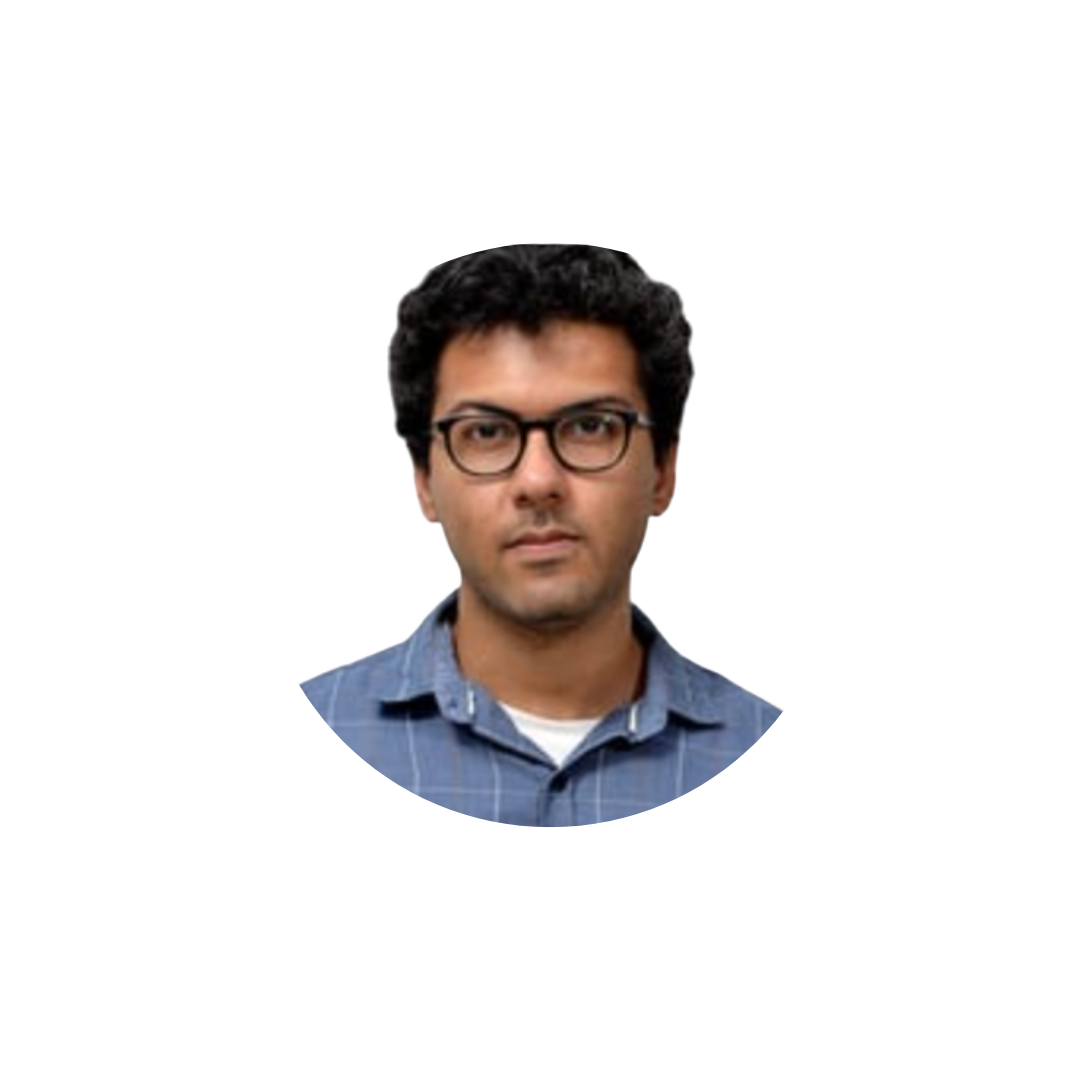 Hamza Arshad
Ruby on Rails Developer at Remotebase
"It's been wonderful getting to create content for the Educative Answers platform and be a part of an amazing community. The interactivity that the platform enables has made the content creation process a lot of fun for me. It is a very fulfilling experience to share my knowledge so others will benefit from it."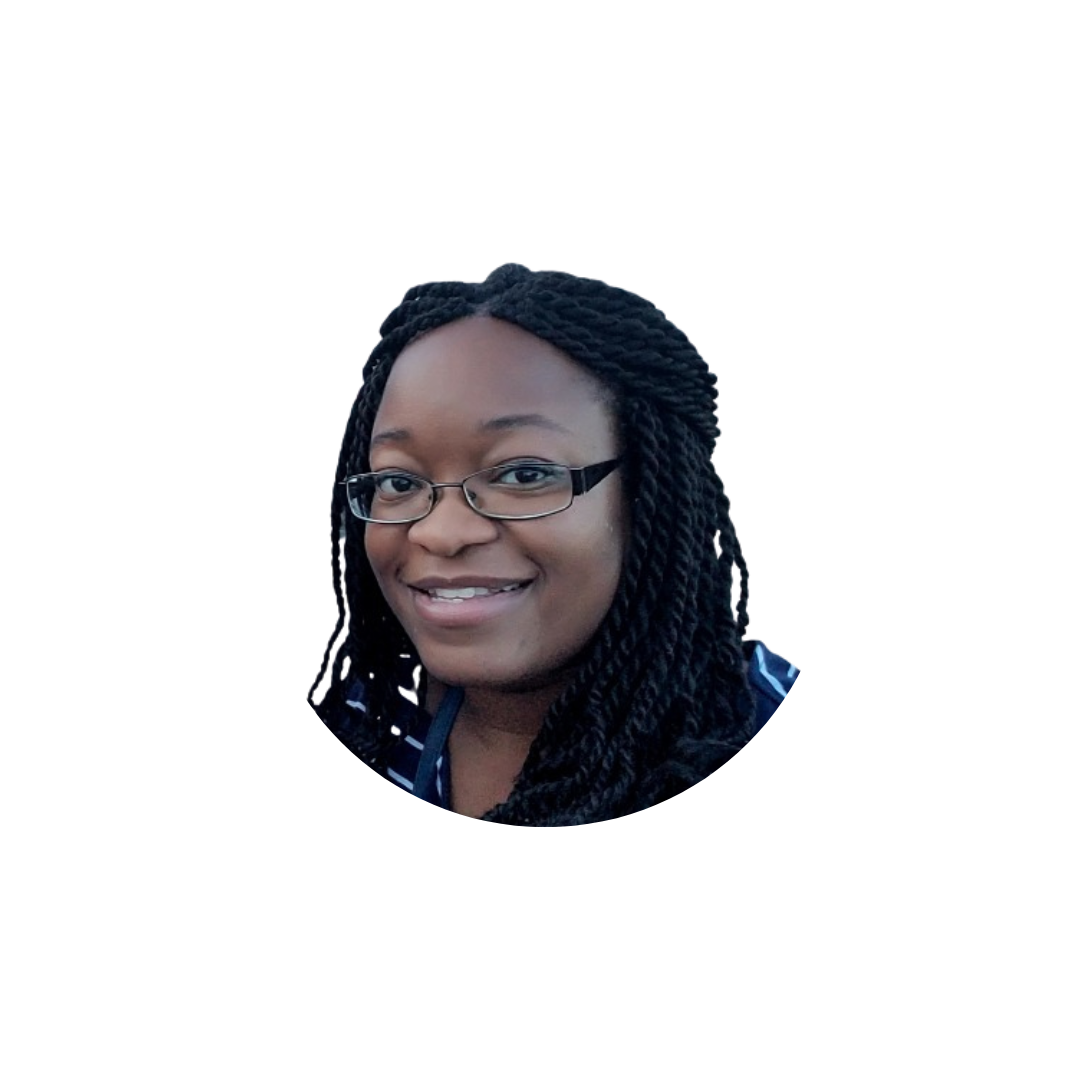 Jessica Clay
Full-stack Developer at The Collab Lab
"I attended the Educative Technical Writing Workshop. I had an amazing experience and learned so much about technical writing through the feedback I received. I will definitely continue to write for Educative Answers."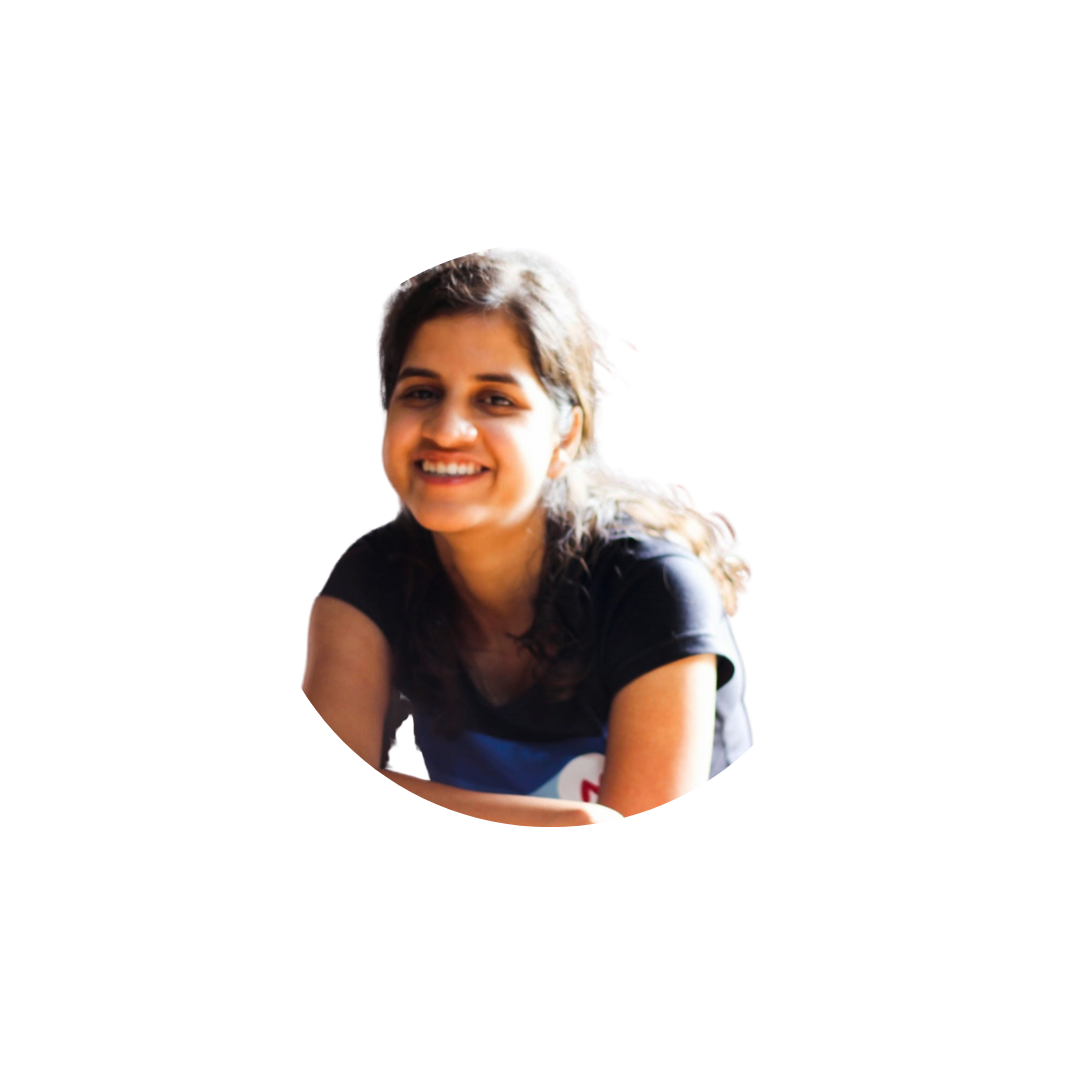 Anjana Shankar
Senior Distributed Systems Developer, Network Security Cloud Infrastructure at Salesforce
"Educative Answers has been a fantastic support system for improving my technical skills and my technical writing. The team has always motivated and given actionable feedback to help me improve my writing skills. The community is rich in diversity and expertise."
Who is an Answers contributor?
An Answers contributor is anyone with information to share! Answers contributors are:
Read about some of our fantastic contributors here.
Already a contributor and interested in getting recognized on Educative? Sign-up to be a part of our contributor spotlight series and be featured on the Educative blog!
How do I write an Answer?
To write an Answer, create a free account at educative.io. Then, follow the steps here to learn how to write and submit your Answer using the Educative Answers platform.
What do I write on?
You can write on any question present on the Educative Answers Trello board. If you do not find any questions that you can answer, simply request a question to answer from the Educative Answers team by emailing answers@educative.io or suggest a question for the Educative Answers team to approve by filling out this form.
How do I join the Answers community?
In order to join the Educative Answers community, you need to have at least one Answer published on the Answers site.
Once your first Answer is published, you will be invited to join the Educative Answers community slack where you will be able to talk with contributors from all over the world and Educative Answers team members.
Can I earn badges?
Yes! You can earn badges by publishing multiple Educative Answers.
Emerging Star = 1 Answer published
Illuminator = 3 Answers published
Rising Mentor = 10 Answers published
Inspired Ace = 50 Answers published
Professor = 100 Answers published
Tireless Guru = 250 Answers published
Click here for more information on community benefits.